About Us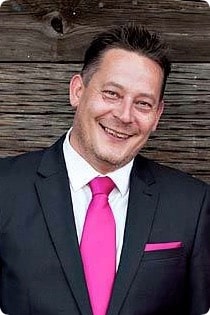 Music is one of the very few things that can bring together those who might usually be worlds apart in any other aspect of life. This fascinating observation caught my attention as a child. Born to a family that consists of a wide spectrum of social classes, it fascinated me that despite the diversity there were many musicians among them. When music was played or otherwise demonstrated it brought about a oneness, a shared experience that they all enjoyed and revelled in. Music pulled them together like iron filings on a magnet, all pointing in the same direction.
Despite the amazingly talented musical family that surrounded my upbringing, learning an instrument evaded my enthusiasm as a child. This will be due to an inherent preference for amazing results that arrive much faster than the time it takes to become the next Elton John. This is where we cue "Uncle" Norman. Not a real uncle, just referenced that way to almost everyone that knew him. Norman was my dad's best friend, and he was the first DJ I ever met. Someone who used records to entertain and enthuse his audiences along a super highway of classics they all knew and enjoyed. Bingo! I'd found my "instrument", two turntables and a determination to bring the right music to any party or event.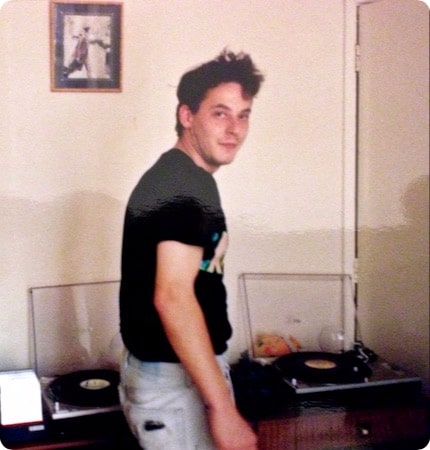 By pure chance I was lucky enough to meet and become friends with some of the best club and mobile DJs at the time in my local area (Portsmouth). They mentored me, passing over insider information and skills. I spent many hours watching other DJs and taking note of the things I thought they did well, and not so well, so I could take the best of the best ideas, make them my own, create new ideas and then bring them to an audience.
This has been a continuous process of refinement taken over years, in fact decades. Looking, listening and adapting to what works and what doesn't work to fill a dance floor and ultimately delight clients who love to dance and have fun.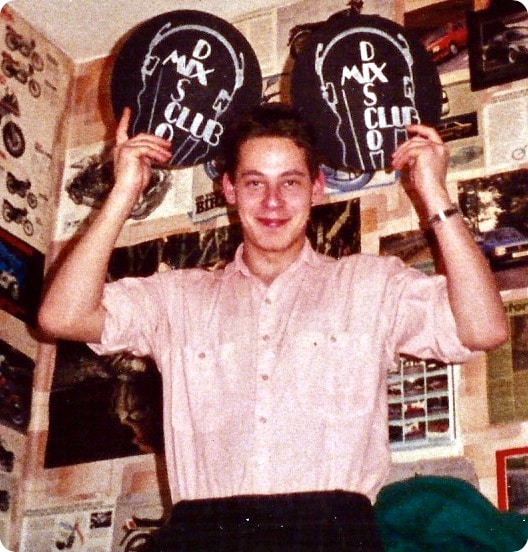 Looking back, learning to play guitar, ukulele or tricks on a Technics turntable take close to equal amounts of perfect practice. Time fly's when you're having fun though, and here we are several decades later filled with the same enthusiasm my protégé-self discovered on day one.
Countless numbers of bookings have served to finesse what it takes to drive a dance floor from zero to full. We are very proud to be trusted by so many distinctive venues and clients, not to mention our other achievements; DJ competitions, awards, mixes, remixes, seminars, education, articles, productions released by record labels such as DMC, and by no means least our commitment to providing the best in DJ entertainment.
Today, it's about m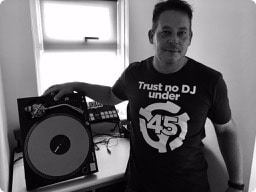 ore than just music, an atmosphere if you will. A combination of high quality DJ services with sound and lighting options to enhance the experience and feel of your venue. Beautiful up-lighting that paints your venue in vivid colour tones and hues to match your theme. Monogram projections that not only impress guests but personalise your space. Microphones and PA systems that calm the speech givers and help everyone to hear exactly what's being said, to mention just a few. Above all though, a friendly, personable and reliable service that cares and you can trust.
If you think we might be the right DJ service for you we'd be glad to help. Contact us today using the link below. Don't worry, it only takes a minute and we won't spam you with dozens of emails.